Nonbinary individuals are often misunderstood, which can lead to feelings of invalidation and invisibility. The need for mental health providers to create a safe, supportive, and affirming environment for their nonbinary clients is higher than ever.

Through the use of first-person-accounts from nonbinary individuals you will gain direct insight and understanding into their lives, leading to a noticeable increase your level of nonbinary competency.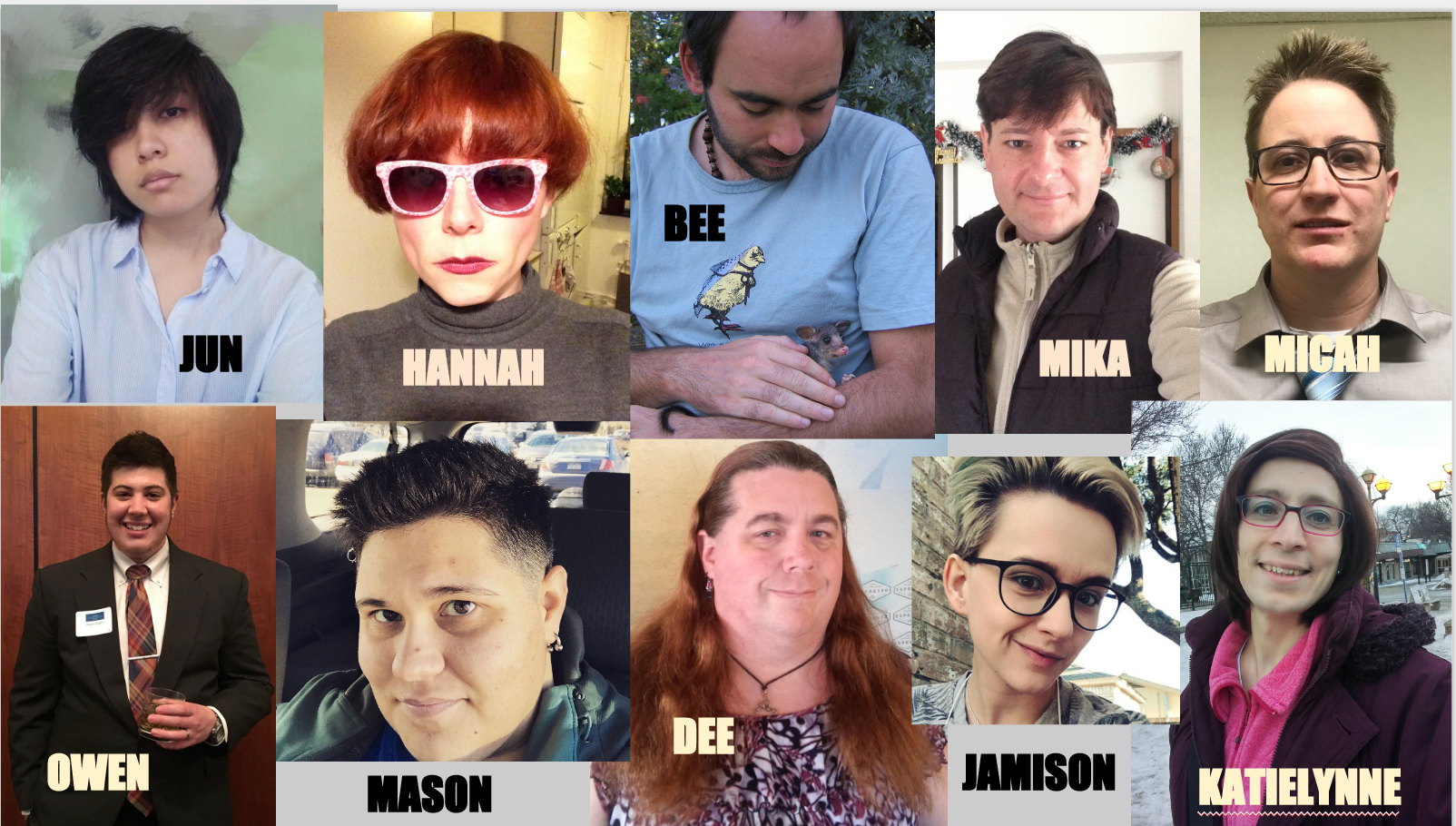 Increase your confidence in your sessions with nonbinary clients as you:
Review unique strengths you already bring into your sessions with nonbinary clients
Gain more understanding around the diversity of identities and expressions beneath the "nonbinary umbrella"
Increase your sensitivity around nonbinary terms
Explore the wide variety of transition options available to nonbinary individuals
Heighten your awareness around nonbinary challenges
Learn to navigate accidental microaggressions during your therapy sessions
The more competent and experienced mental health providers available to the nonbinary population, the more likely these individuals will find the support and encouragement they so very much need and deserve.

Become a part of this expanding community of passionately engaged trans-affirming therapists. Join gender therapist, author, and Conversations with a Gender Therapist creator Dara Hoffman-Fox, LPC for this timely, easy-to-follow, information-packed course.

For special bulk rate pricing for multiple-therapist-use within your private practice or business, email darahoffmanfox@gmail.com